137 2nd Street NW, Valley City, ND 58072

Located in

Valley City, ND

Valley City    701-845-3143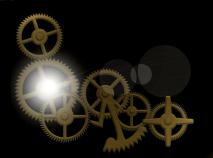 BridgeTown Imprints provides customers with quality screen printing and custom graphics in a variety of applications.  Let us help make your business or organization look it's very best.


Visit our online catalogs to see our wide range of products. 



BridgeTown Steam Works is our line of unique products and artwork.